Welcome to Aris Pharmaceuticals Inc. !
   Founded in 2011, Aris Pharmaceuticals is a dynamic chemistry
service
organization and API-intermediate provider that serves and supports the R&D needs of over 200 pharmaceutical, biotechnology and agrochemical firms worldwide. We are headquartered in a 10,000 GSF R&D and kilo-capacity scale-up lab in Levittown, PA. Our facility is a 30 minute drive from Philadelpia and near major trnsportation modes giving us easy access to prestigious universities and major biophrma firms. We also have a subsidiary R&D facility in Nantong, China and a manufacuring pilot plant in Shanghai.
Our products and services parallel the new product discovery process and provide significant advantages with proven track record in quality-cost-value, at each step from computer aided core-structure design, hit-to-lead discovery and optimization, to scale-up synthesis of intermediates and and chemical process validation.
Our expert team of more than 60 scientists and professionals coupled with solid industrial experience, a high degree of dependability, and a fully equipped laboratory ensures that all projects are delivered on time, cost-effectively and with a high degree of quality, for client companies and institutions around the globe whose strength will also augment our own.


ArisPharma Service: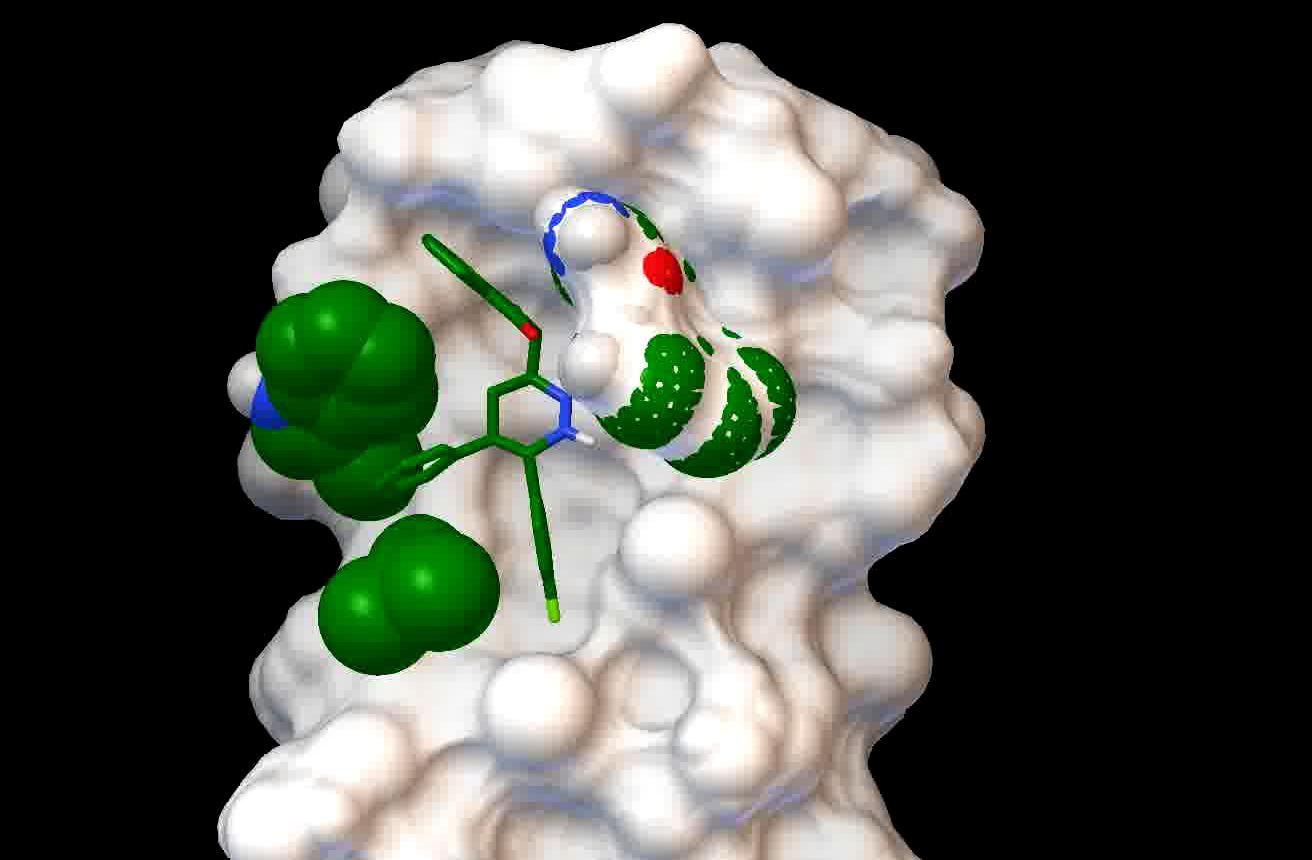 We are aggressively committed to the following service:
Computer Aided Drug Discovery
Contract research and custom synthesis
Pharmaceutical intermediates and building blocks
Focused libraries for drug screen
Medicinal chemistry services
Custom fluorescence and isotope labeling service